Whether you want to live out of a campervan full time, or just use it for weekend adventures, the benefits of owning your own custom Mighty Van are undeniable. You will be able to road trip and camp in ultimate comfort and with unbounded freedom to go where you want and do what you want when you want to.
For those looking to use it primarily for shorter trips, you can keep your van ready to go at a moments notice, get home from work, and be on your way in no time. You'll get out more, have more adventures, experience more new places, take more photos and make more memories, and never feel like you're trapped in town when you'd rather be out exploring and recreating. Whatever you love doing, you'll be able to do more of it.
If you want a van to use on longer road trips or to use full time, then the upgrade in comfort and the ability to travel and stay anywhere you want, more than pay for the cost. Not paying for hotels every night, saves you a boatload of money, and don't forget about the incredible the comfort of an amazing home-cooked meal, an evening spent by the campfire, topped off with an famtastic night's sleep on a dual density queen-size memory foam mattress that feels like a cloud.
Smaller and easier to drive/maneuver than an RV, bigger and more spacious than a normal campervan, Mighty Vans are built on the perfect platform for anything from weekend trips all the way to long term living out of.
Please contact us today to express your interest and start the planning process for your very own Mighty Van!
Each Mighty Van includes: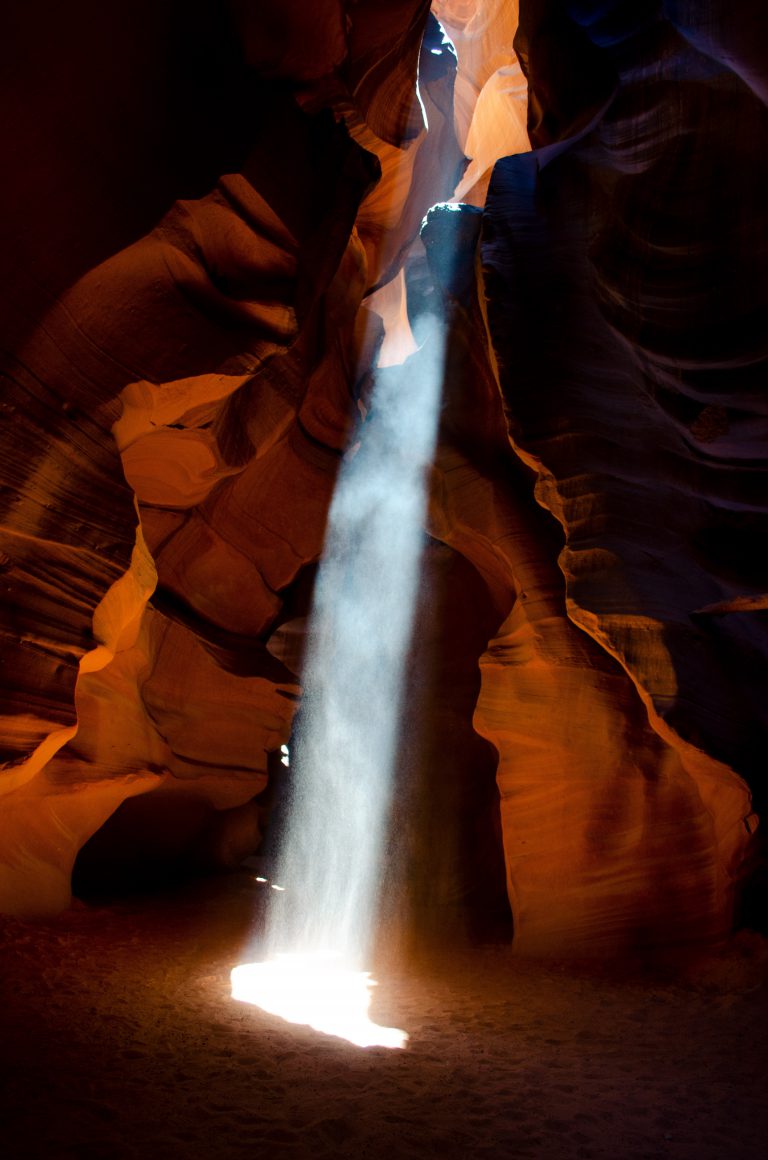 Try renting a Mighty Van and test out van life for yourself:
Reserve your Mighty Van today
Check availability by clicking here:
 Features:
• For 1-2 people
• 6'3″ (192 cm) standing-height
• Full galley-style kitchen with stove, fridge, sink, waterfaucet, dishes, pots, pans, plates, bowls, and utensils
• Queen size memory foam bed
• Spacious and comfortable
• Dining table with plenty of seating
• Easy to drive and maneuver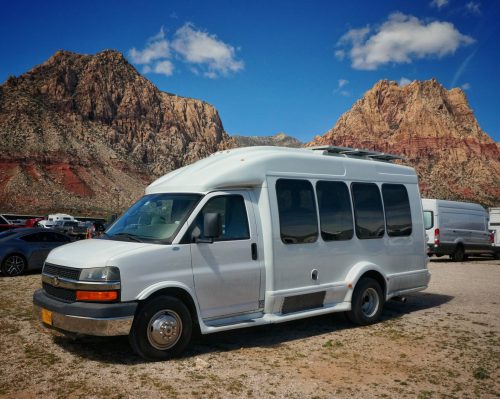 Check availability by clicking here:
 Features:
• For 1-4 people
• Driver and passenger seats upfront, two additional seats with lap seatbelts in the rear
• 6'3″ (192 cm) standing-height
• Full galley-style kitchen with stove, fridge, sink, water faucet, dishes, pots, pans, plates, bowls, and utensils
• Queen size memory foam bed
• Two additional single sized mattresses
• Spacious and comfortable
• Easy to drive and maneuver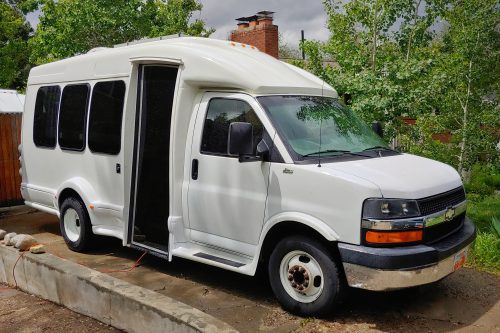 Check availability by clicking here:
 Features:
• For 1-4 people
• Driver and passenger seats upfront, two additional seats with lap seatbelts in the rear
• 6'3″ (192 cm) standing-height
• Full galley-style kitchen with stove, fridge, sink, water faucet, dishes, pots, pans, plates, bowls, and utensils
• Queen size memory foam bed
• Two additional single sized mattresses
• Spacious and comfortable
• Easy to drive and maneuver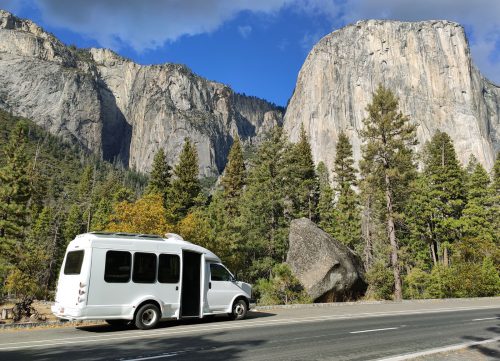 Check availability by clicking here:
Features:
• For 2 people
• Good winter performance with a powerful heater that runs off the gas tank, and front wheel drive
• 6'2″ (188 cm) standing-height
• Full galley-style kitchen with stove, fridge, sink, water faucet, dishes, pots, pans, plates, bowls, and utensils
• Short queen size memory foam bed
• Bike, ski, and tons of gear storage under the bed
• Spacious and comfortable

• Easy to drive and maneuver